Methodology Behind

Achieve3000 Literacy
Our solutions steadily increase students' ability to read, comprehend, apply, and communicate information derived from complex text.
1
LevelSet Assessment
We developed our benchmark assessment, LevelSet™, in partnership with MetaMetrics®, the creators of the Lexile Framework® for Reading. LevelSet establishes a baseline Lexile measure for every student in English and Spanish. Our system uses data from LevelSet to match each student to their just-right level of text at the start of the school year, and also to benchmark students' Lexile measures during the school year.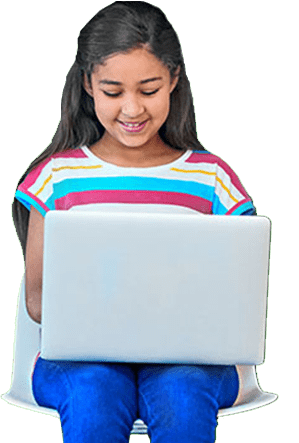 2
Differentiated Text
Within each lesson, Achieve3000 Literacy matches students to content differentiated at up to 12 Lexile levels in English and 8 in Spanish—the most Lexile differentiation available today.
3
Embedded Assessment
After each lesson's reading, students encounter a set of multiple-choice questions that examine their ability to comprehend information from the previous step using reading skills and strategies. Data from these short, embedded activities drive monthly automatic adjustments.
4
Automatic Adjustment
Based on data from student performance on the multiple-choice activities, Achieve3000 Literacy determines whether students are ready to engage with more complex text, and if so, adjusts their Lexile reader measures so they will be matched with higher levels of text. This patented monthly automatic adjustment of precisely differentiated texts ensures that students always read at their just-right levels.
5
Ongoing Acceleration
Through the instructional routine that provides ongoing challenges and successes in each lesson and always the just-right level of text complexity, students move up steadily, month by month. Students who complete 80+ lessons in a year with at least 75% correct on their first try with lesson activities show the highest rate of acceleration, attaining literacy gains of up to 3.5X what's expected.