The Challenge
On average, freshman students enter high school with at a 5th-grade reading level. Many of them are learning English as a new language.
The Result
Students complete the year at a 9th-grade reading level, having achieved nearly 4X their expected reading growth.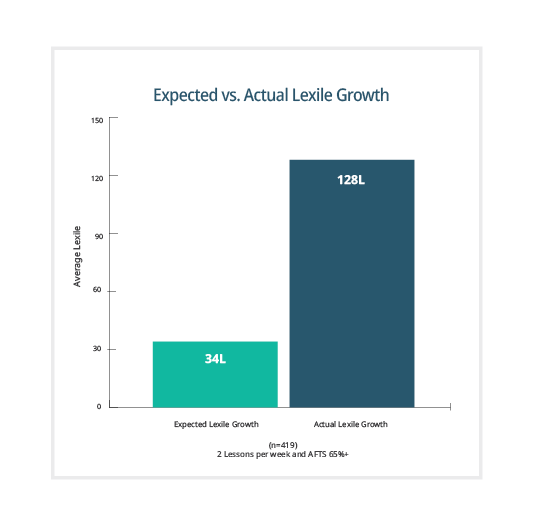 Achieve3000 Literacy differentiates instruction in a way that's not even humanly possible for a classroom teacher. It also keeps content relevant and interesting.
Kimberly Allen, Instructional Coach
Download Full Case Study